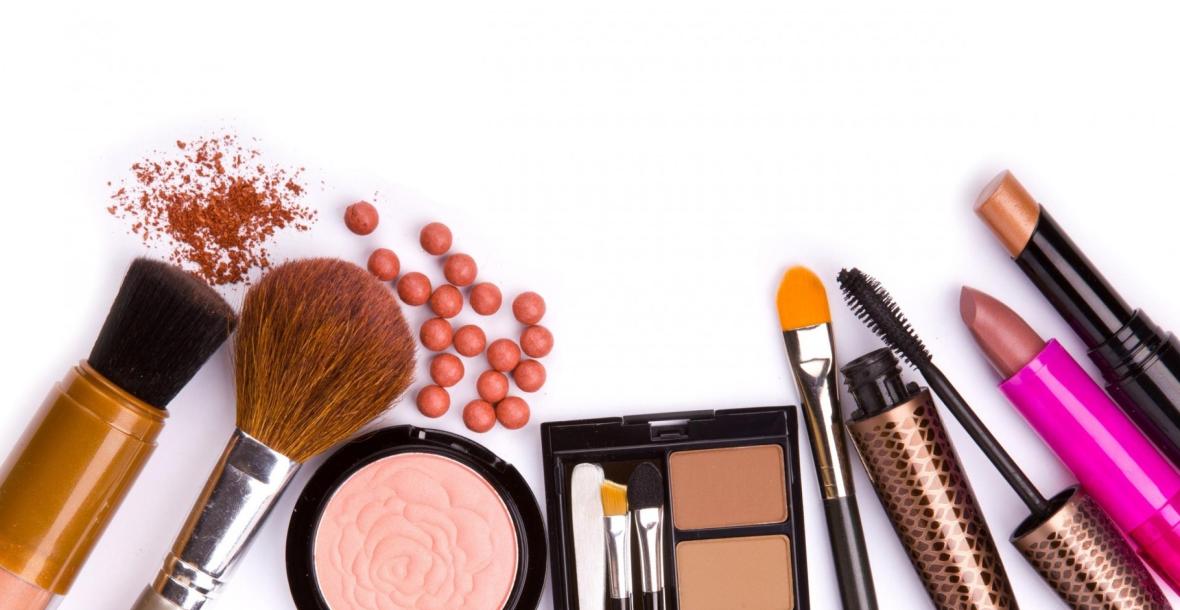 6 Online cosmetics stores like Sephora
Sephora is one of the most recognized beauty product stores on the market, whether it is for facial care, branded makeup or perfumery, you will find absolutely all the products you want. You will find all the major brands as well as exclusive products in large quantities. Since 1970 Sephora has been able to develop a very impressive market, while offering beauty advice with a very high quality service.
With over 1900 stores in more than 29 countries, it can certainly be said that Sephora is one of the best cosmetic product stores in the market. With a growing online market, Sephora has been able to adjust and offer you their beauty products, plus free shipping with purchase of more than 50,00$.
So even though Sephora will meet your needs, SiteComme has done some research to find you the best online beauty stores. So all that's left is for us to wish you a great online shopping experience.
See Sephora
Lookfantastic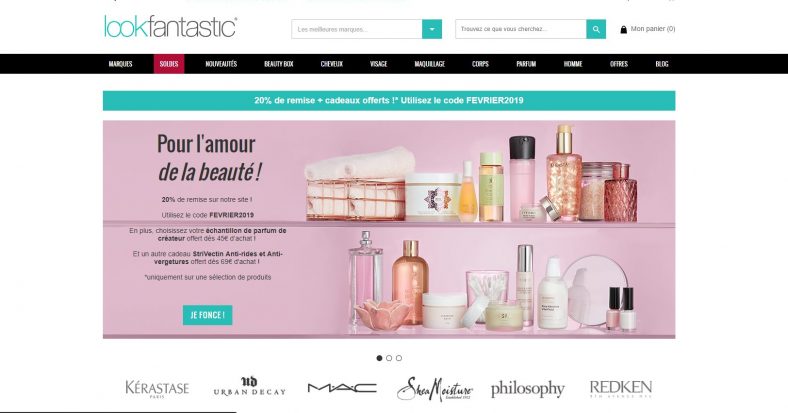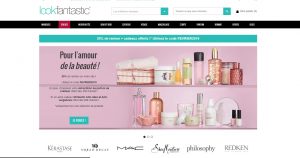 Official Website
With free delivery service almost anywhere on the planet, Look Fantastic is a great option of a store like Sephora. From cheap beauty products to big name brands, you'll have a great time visiting their sites. They also offer a range of men's products that is not to be overlooked, so check them out, and take advantage of their many specials.
---
Beauty Expert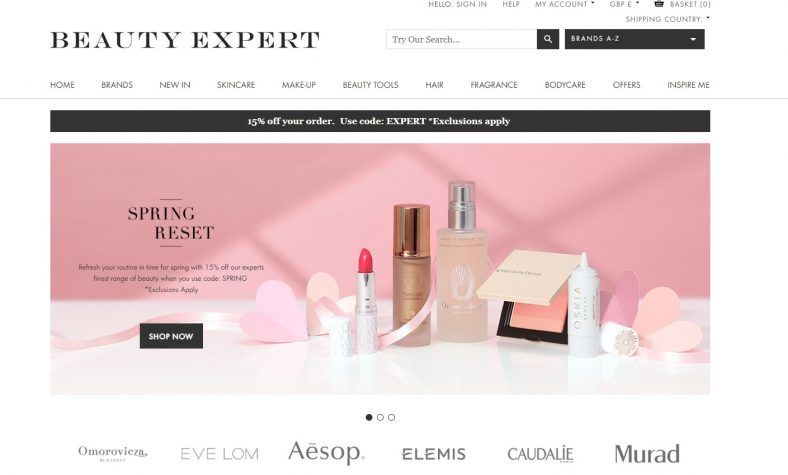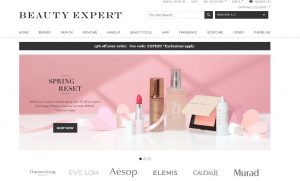 Official Website
Beauty Expert is one of the big names in online cosmetics, it offers a free delivery service, almost everywhere on the planet. You will find most of the major brands, and at very competitive prices. The good thing about them is that if you are looking for a particular brand, it will be very easy to find your way around on their site. You will also find a very good selection of organic and dermatological products.
---
Nordstom


Official Website
Nordstom doesn't just have a great selection of beauty products, you will also find a great selection of quality accessories. We can't pass up their selection of handbags, as well as their range of shoes for the whole family.
For over 100 years Nordstom has been working hard to make your life easier and have a great shopping experience. For a delivery in Canada, a delivery cost of 9.95$ will be charged, which is not exaggerated for high quality products. Go visit their site, you will love it.
---
BeautyBar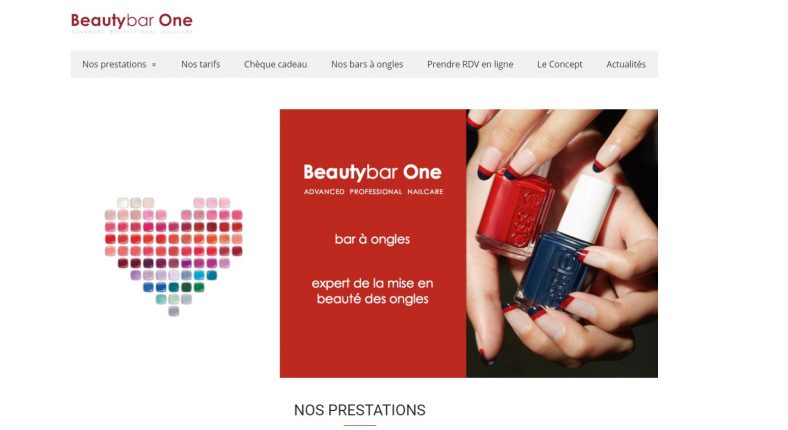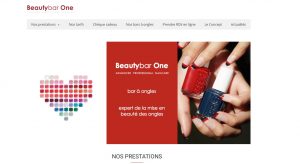 Official Website
With purchases of 49.00$ and more, Beauté Bar offers free shipping to over 65 countries. You can discover a very complete choice of beauty products online as well as a range of products for men which is really not to be neglected. Take advantage of your visit to see their accessories, you will surely make some nice discoveries.
---
StrawberryNet
THE SITE NO LONGER EXISTS
StrawberryNet is a store similar to Sephora that offers free shipping almost anywhere on the planet, but fees may apply for some products. You will find quality products at very good prices. They offer a very large selection of products and many brands as well. In addition to a very large selection of skin products and a very nice range of products for men.
---
Beauty Bridge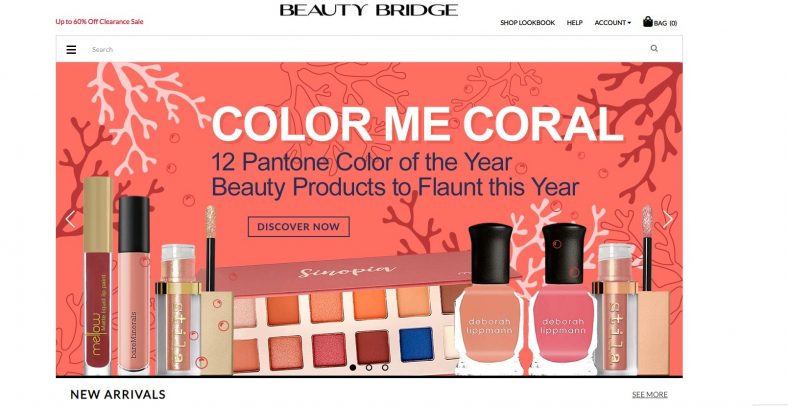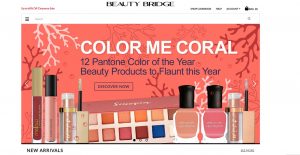 Official Website
Beauty Bridge is an alternative to Sephora that offers an excellent choice of quality products, as well as many natural and dermatological products. Also men will find excellent branded products at very good prices. As for the delivery, very reasonable shipping fees will be applied depending on the amount of your purchase. You can visit their website to see what applies to your location.